Friday, 12 March 2021 08:56
طبیعت منطقه شول آباد در الیگودرز در استان لرستان

A beautiful sunset in the region of Shool-Abad in the city of Aligoodarz in province of Lorestan.
Wednesday, 29 April 2020 12:42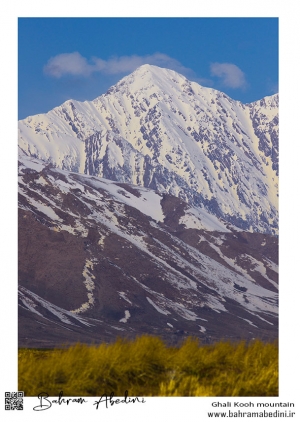 عکس فوق قله ی قالی کوه در شهر الیگودرز را به تصویر میکشد. این کوه به ارتفاع 4100 متر از سطح دریا در استان لرستان واقع است و طبیعت بسیار زیبایی دارد.