Bahram Abedini
Iran's Nature Photography
Bahram Abedini
Iran's Historical and cultural heritage photography
Bahram Abedini
Landscapes and Mountains of Iran
I am a professional iranian photographer
With 50 years of experience and a massive archives of Iran's Nature, Historical sites, Cultural heritage, people, mountains, landscapes and more...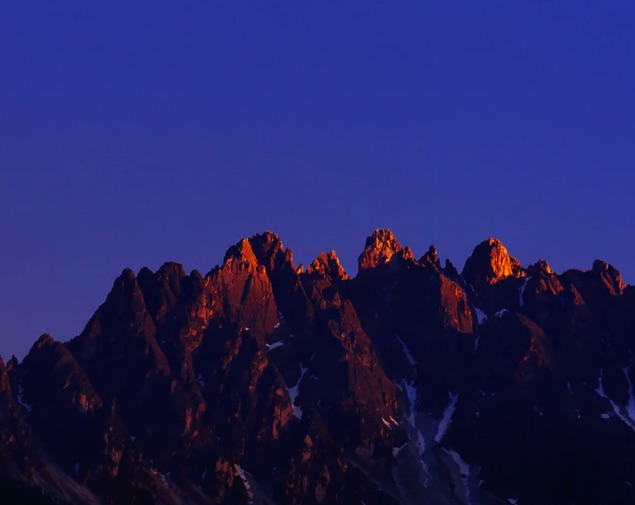 Photography online shop
Visit the online store to buy and download large format, high quality digital pictures of Bahram Abedini. These are digital pictures ready to be printed or used digitally. You can buy pictures of Iran using paypal account for secure payments and immediately download it after purchase process.
Visit Store